Meaty short ribs simmered in a sea of Asian flavor until they fall off the bone! I don't use a slow cooker very often, but for this recipe it's perfect, just throw everything in the pot and forget about it. Your whole house smells heavenly while it simmers away for 8 hours!
Ingredients:
Serves 4-6
⦁ 1/2 cup of beef broth
⦁ 1/2 cup of soy sauce
⦁ 1/3 cup of brown sugar
⦁ 6 garlic cloves, minced
⦁ 1 Tbs of freshly grated ginger
⦁  zest of 1 orange
⦁ 2 tsp of sesame oil
⦁ 1 – 2 tsp of red pepper flakes
⦁ 5 pounds of bone-in, beef short ribs, cut crosswise into 2″ pieces
⦁ 2 Tbs of cornstarch mixed with 1/4 cup of water
⦁ 3- 4  green onions chopped (scallions)
⦁ 1 Tbs of toasted sesame seeds
Directions:
In a large bowl, whisk together the soy sauce, beef broth, brown sugar, garlic, ginger, orange zest, sesame oil and red pepper flakes.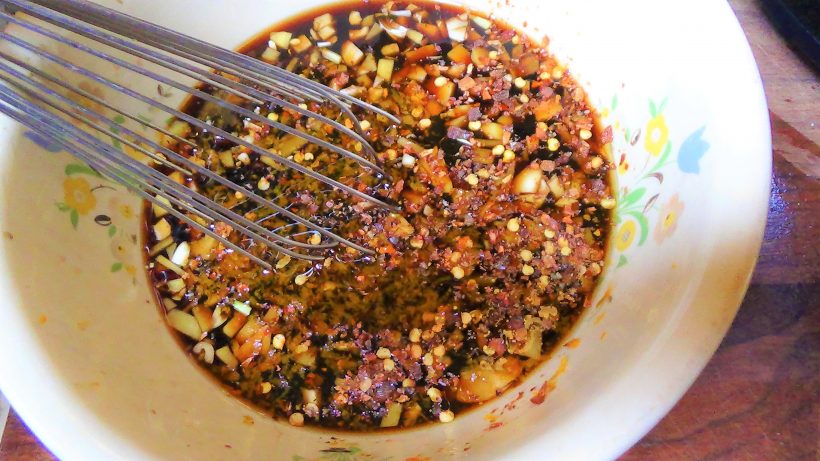 Place the short ribs in a 6 qt slow cooker, pour in the sauce and stir until well combined.
Cook on high for 3-4 hours on on low for 7-8 hours until the ribs are fall off the bone tender. Mix the cornstarch and water, turn the crock pot to high heat and stir it in, cook until thickened, just a few minutes. Toast your sesame seeds, just add them to a dry skillet and cook for 3-4 minutes over medium/high heat, stir occasionally.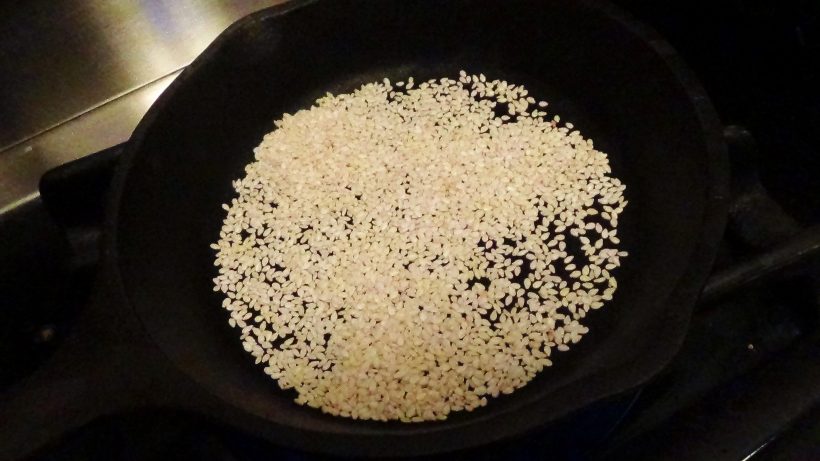 I serve these ribs over a bed of rice and sprinkle on sesame seeds and chopped scallions for garnish. Super delish!