Welcome to the Cabin in the Woods! My name is Ruth, I'm an ex model who left a crazy life and retreated to the woods over 30 years ago. I'm doing what I've always wanted to do! We live in an an old log cabin deep in the woods that we built ourselves!
I'm a constant cook and live very close to nature. A pioneer woman by choice! I cook with what I grow in my garden, I use fresh eggs from my hens and anything else I might need, I buy locally. Everything I make is homemade, fresh, seasonal and downright, crazy delicious! After 40 yrs of cooking, I've got this!
I have a very dear, patient husband that can build anything and two lovely daughters that love to cook, they better!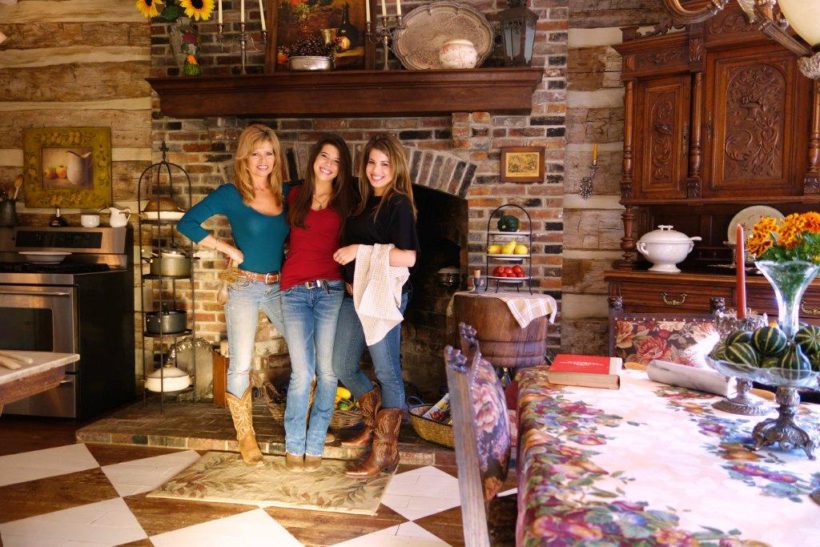 I'm also an antique dealer and we're converting our barn into a shop! Huge fun! Please stop in often, something's always cooking, we always have a tantalizing project and we always have fun!