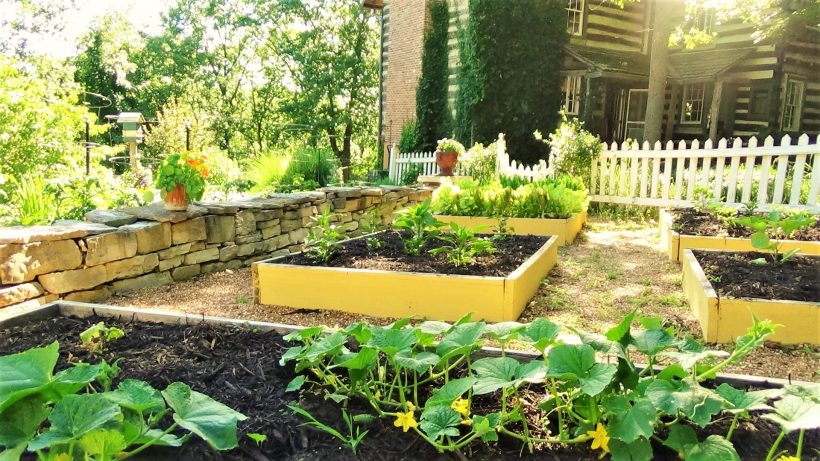 Our gardens at the cabin are very important to us! First, I cook out of the kitchen garden, garden to table just makes good plain sense, fresh is better and flavor will be as good as it gets! Most of our veggies have to be in raised beds, our ridge top is rocky.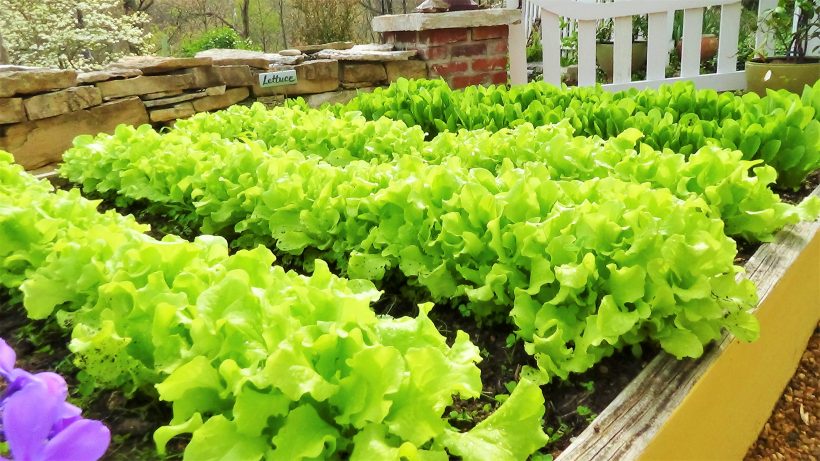 I always preserve, freeze and can enough for the winter, so I can pull out my own tomatoes, peppers and green beans for winter soups and stews, perfect for that!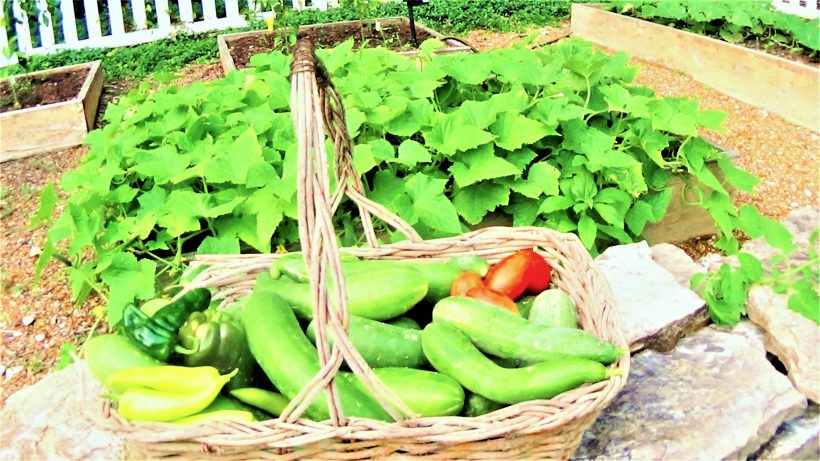 We also have strawberries and fruit trees for those oh so pleasurable fruit pies, cobblers, jellies & jams! And nothing you can buy compares to home-made pickles, or salsa!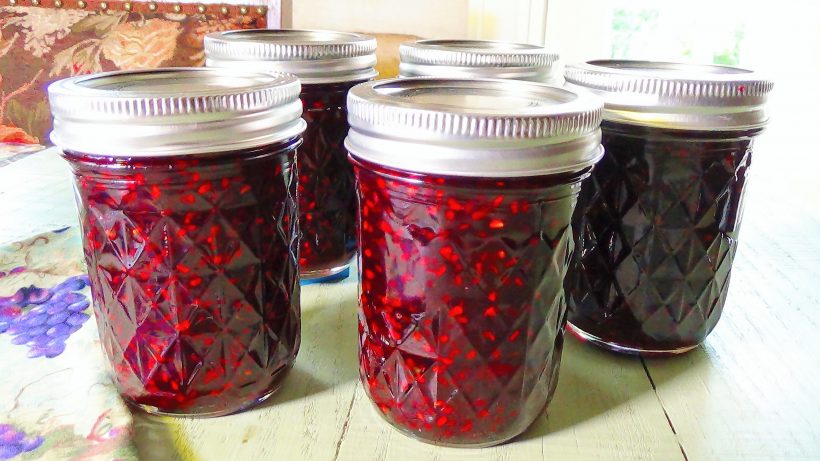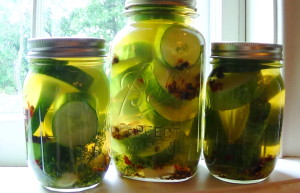 My herbs are also are crucial to my recipes, so I have a big herb garden and in the cold, cold winter, herbs are growing in the kitchen. There's nothing like fresh herbs to ramp up a recipe. I don't think I can cook without them and you really shouldn't either!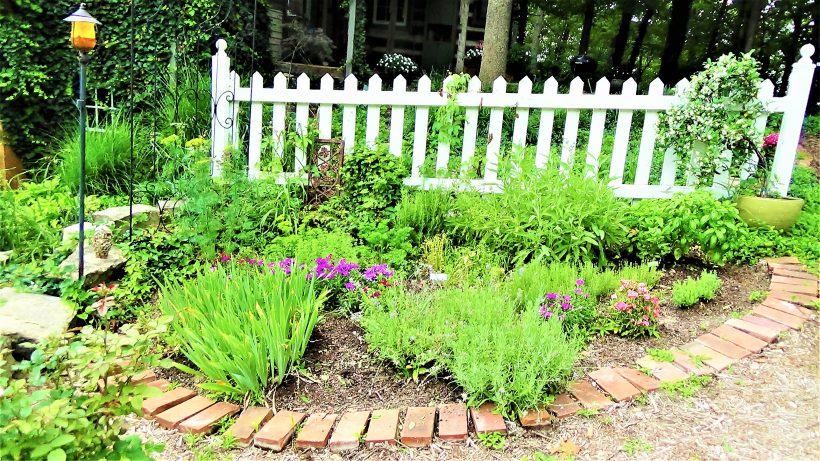 The whole family pitches in to help in the garden, they have to, it's a huge job, it takes all of us, but how satisfying and healthy to eat what you grow! I think gardening at a young age has taught the girls to be caring and nurturing, it's a perfect way to teach them and it most certainly has developed a good work ethic in them, most of the time!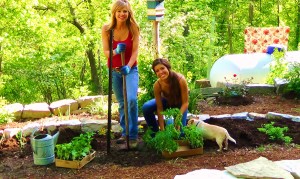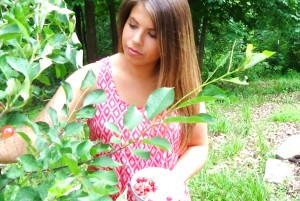 Because we live deep in the woods, we are constantly troubled with critters and for good reason, we've invaded their space! All we can do is plant more and share! But look at these pests, and there are more! They're all cute!
Our flower gardens are supremely important to us simply because of their beauty! Flowers make us happy, they lift our spirits and make us smile, not many things in life can do that! If I didn't have anything else to do, I'm quite sure I would never stop planting flowers! No danger of that!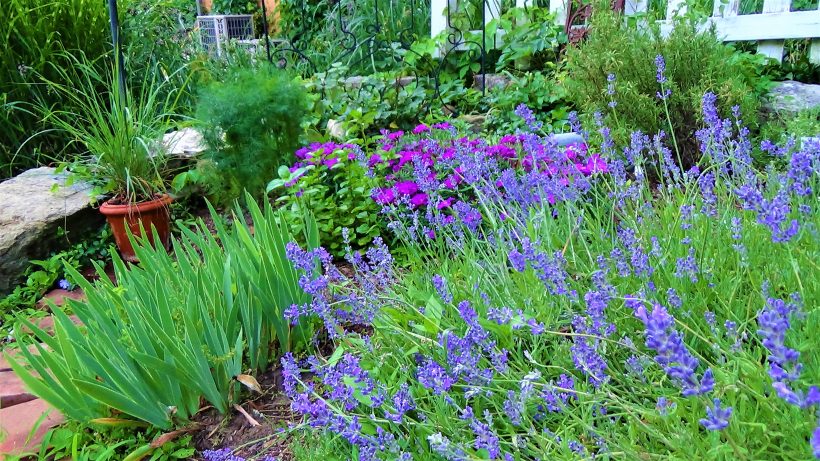 I've always wanted to enter a vegetable in the county fair, especially a prize tomato, but I've yet to get a huge, perfect heirloom tomato without a bite in it!