Carne Asada, thinly sliced, grilled beef used often in tacos and burritos is so easy to make at home and it is absolutely amazing! It's marinated in orange & lime juice, spices, garlic, jalapeno and soy sauce. You must make this, I promise you'll LOVE it!
Ingredients:
1 lb of flank or skirt steak
1/4 cup of orange juice
2 Tbs of fresh lime juice (approximately 2 limes)
1/2 tsp of cumin
4 cloves of garlic, minced
2 Tbs of fresh cilantro
1/2 tsp of dried oregano
2 Tbs of canola or vegetable oil
2 Tbs of soy sauce
1/2 Jalapeno pepper, diced, seeds removed
dash of salt and black pepper
Directions:
Start with the marinade. Whisk all of the ingredients together in a medium bowl.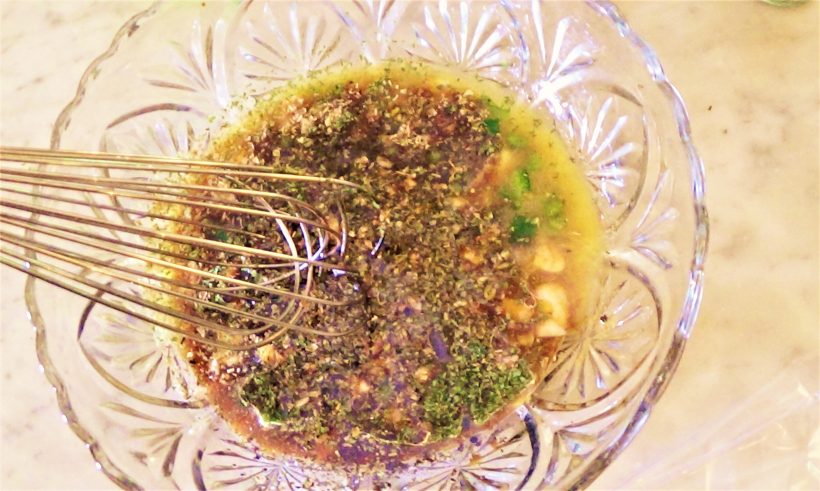 Place the flank steak in a large ziplock and pour in the marinade.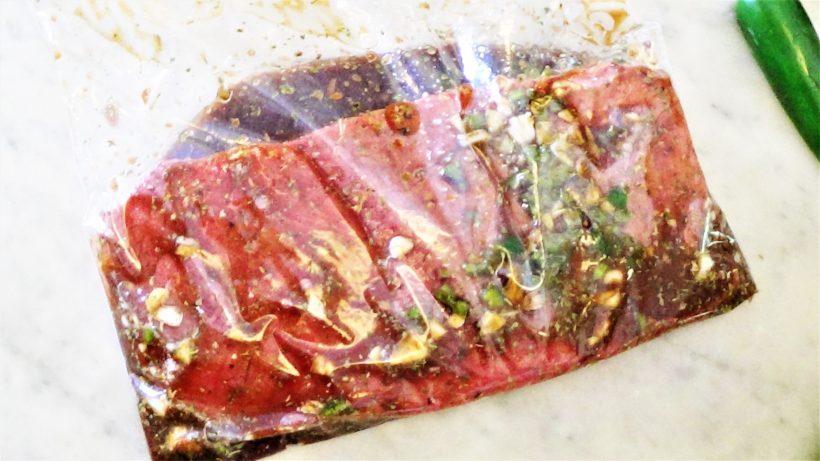 Refrigerate for about 8 hours, any longer and the meat breaks down a little too much.
Prepare the grill, making sure to oil the grate.
Grill the flank steak for about 3-4 minutes on each side, depending on the thickness, you want it to be rare to medium rare.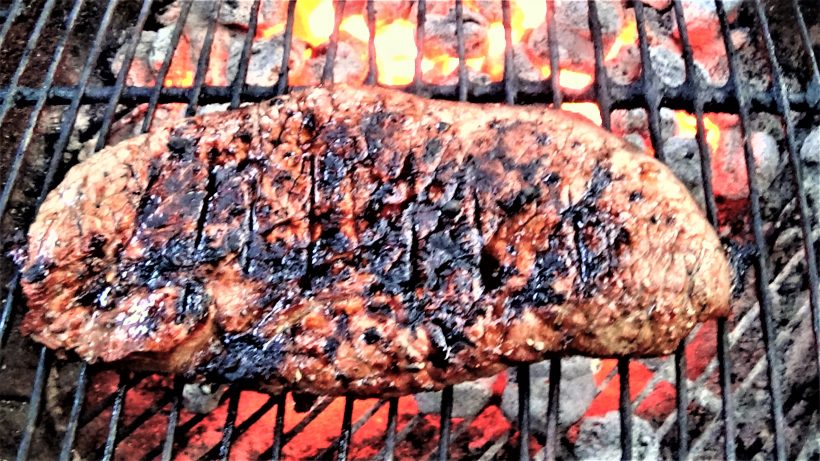 Place on a cutting board, cut across the grain into thin strips.
This is an extra step used in restaurants, put the strips of flank steak in a heavy skillet, cast iron if you have it and add a little soy sauce, stir it around just til combined and heated thru.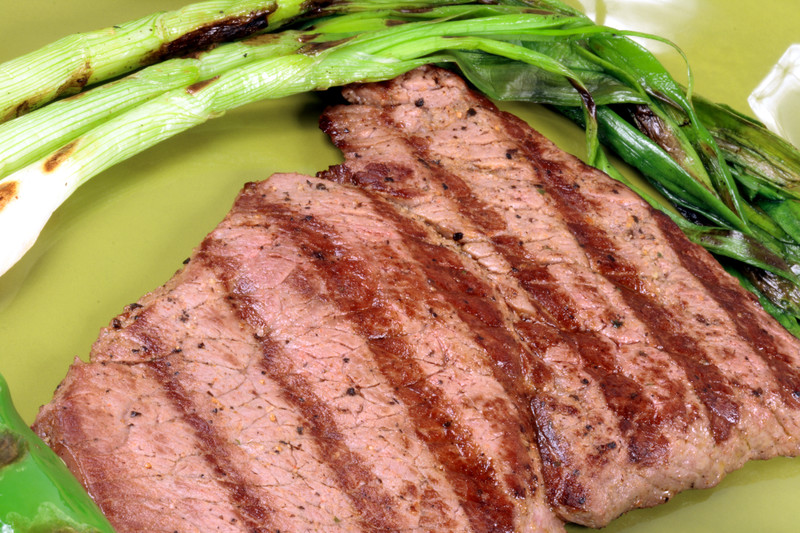 You can eat this amazing steak just like this or assemble tacos.
Place the steak in the middle of a warmed corn tortilla, add pickled red onions, avocado or guacamole, Mexican Crema and serve salsa on the side. Oh my goodness!
*For the pickled red onions, just place a sliced red onion in a bowl and cover with red wine vinegar for 30 minutes and drain.